Como parte de su nueva estrategia, Microsoft ha anunciado en la mañana de hoy una nueva versión de la aplicación Paint, la cual le permitirá a los usuarios crear contenido en 3D. Con el simple nombre de Paint 3D, Microsoft deja muy claro que su enfoque es en permitir la creación de contenido 3D, el cual va de la mano con el futuro que imagina con HoloLens.
As easy as 1, 2, 3D – it's a snap to create 3D objects from scratch with the new Paint 3D Preview. #MicrosoftEvent pic.twitter.com/HRDjkcZPEm

— Windows (@Windows) October 26, 2016
Esta aplicación, por lo que mostró Microsoft en varios vídeos promocionales, le permitirá a los usuarios crear contenido en tres dimensiones de forma fácil y sencilla, ya que el app cuenta con varios colores, bases, elementos y texturas para crear lo que quieras. El app también cuenta con la función de poder convertir fotos en objetos 3D o dibujos de dos dimensiones en estructuras tridimensionales.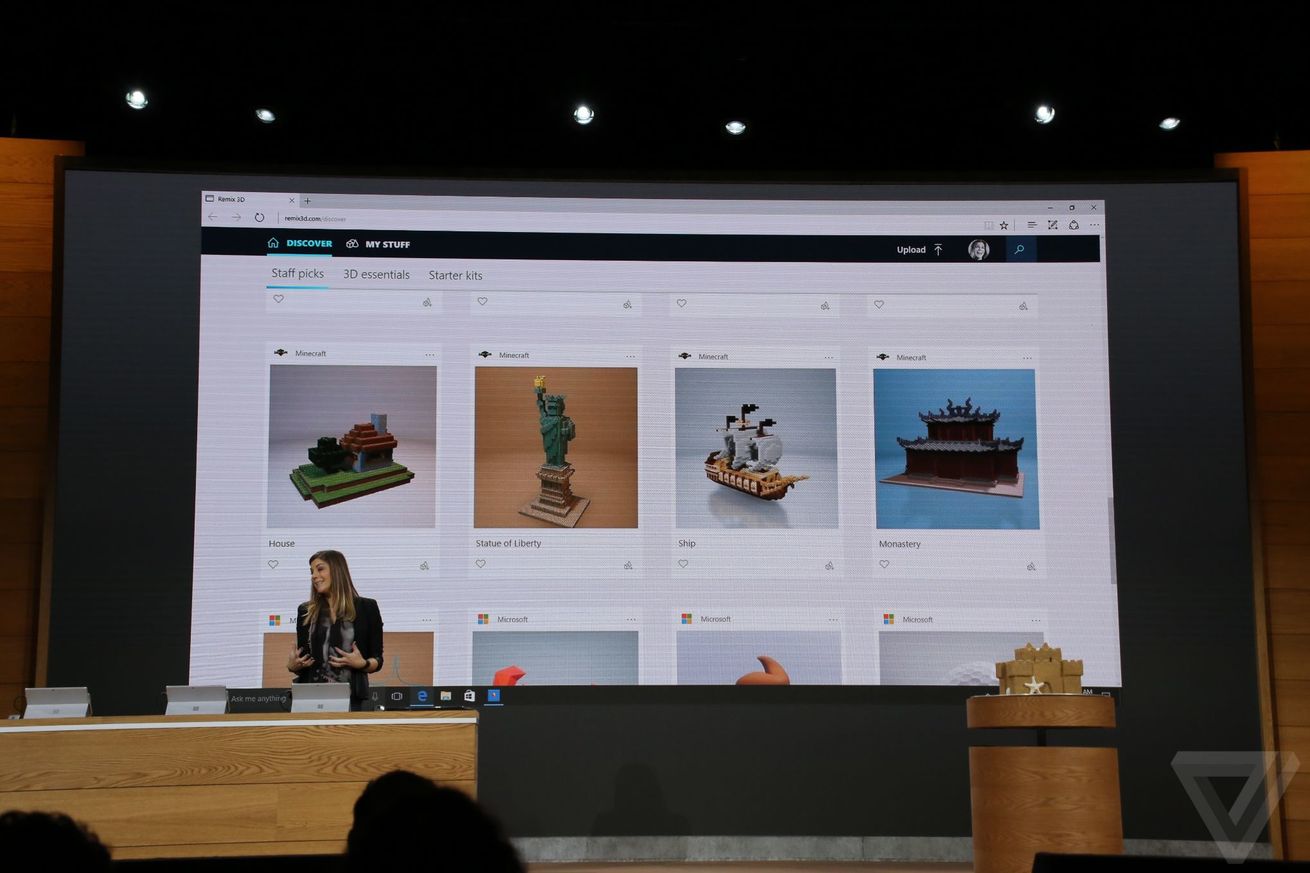 Adicional a esto, Microsoft le permitirá a los fans de Minecraft, importar sus creaciones a Paint 3D, para que puedan manipularlas e imprimirlas utilizando impresoras 3D. Aquellos interesados en probar esta nueva versión de Paint, podrán solicitar la versión "preview" aquí.
https://youtu.be/xxyufNrH4Mw